Tell us your stories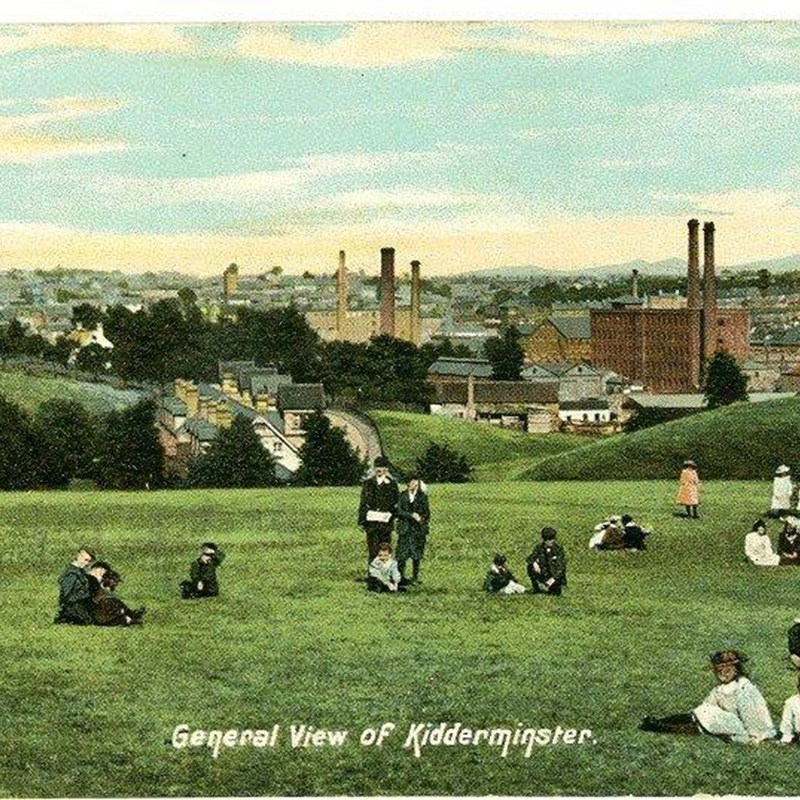 We know the park holds special memories for many people and we would love to be able to capture its importance in local life. 
We want to know how the park was used and what it has meant to people over the years. 
We would love to hear from you and see your photographs or postcards. Email us!
In 1882 my great great grandfather John Brinton donated 32 acres of land in the town centre of Kidderminster in Worcestershire as a pleasure ground for the enjoyment of the town's residents.

Julian Brinton
Project team
The Hub
Green Street
Kidderminster
Worcestershire
DY10 1HA
Love the park?
Get involved
There's going to be lots to get involved with as the project goes on. Our community page outlines some of the different ways you can join us.