Brinton Park Volunteer Survey 2019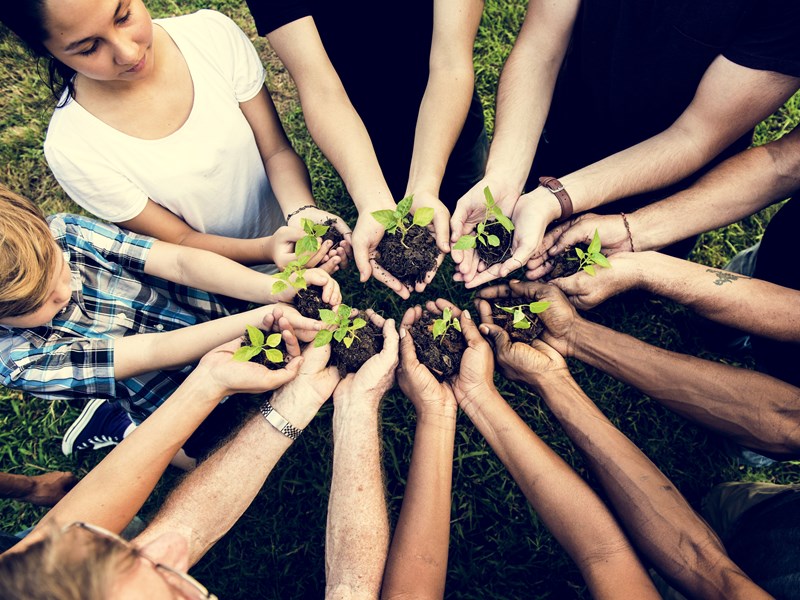 Are you a park volunteer in our Brinton Park project? Or perhaps you're interested in becoming one?
We want to collect your views on volunteering at Brinton Park and what opportunities and training you would like to see being offered!
Complete our short survey today
In 1882 my great great grandfather John Brinton donated 32 acres of land in the town centre of Kidderminster in Worcestershire as a pleasure ground for the enjoyment of the town's residents.

Julian Brinton
Project team
The Hub
Green Street
Kidderminster
Worcestershire
DY10 1HA
Love the park?
Get involved
There's going to be lots to get involved with as the project goes on. Our community page outlines some of the different ways you can join us.