Vandals pour oil over skate park

Wyre Forest District Council has issued an appeal for information after vandals pour oil over the skate park in Brinton Park, Kidderminster.
Vandals targeted the skate park on Sunday 31 May, climbing an 8 foot fence to pour oil all over the equipment in the skate park.
All of the council's skate parks and play areas are currently closed due to the Coronavirus pandemic.
The council is asking anyone who may have seen or heard any illegal activity taking place at the skate park in Brinton Park to contact West Mercia Police by calling 0800 555 111.
Councillor John Thomas, Wyre Forest District Council's Cabinet Member for Operational Services said: "This dangerous act of vandalism is not acceptable and could easily have endangered someone's life.
"At a time when our teams are already stretched, it's disgraceful that time and resources are going into a complicated clear up operation.
"Our landscape team has assessed the damage and we may need expert help to make sure the oil is properly cleared up.
"We have spoken to the skating community to make them aware of what's going on. They are understandably upset.
"If anyone saw or heard anything on Sunday 31 May which could help West Mercia Police with their investigation please let them know."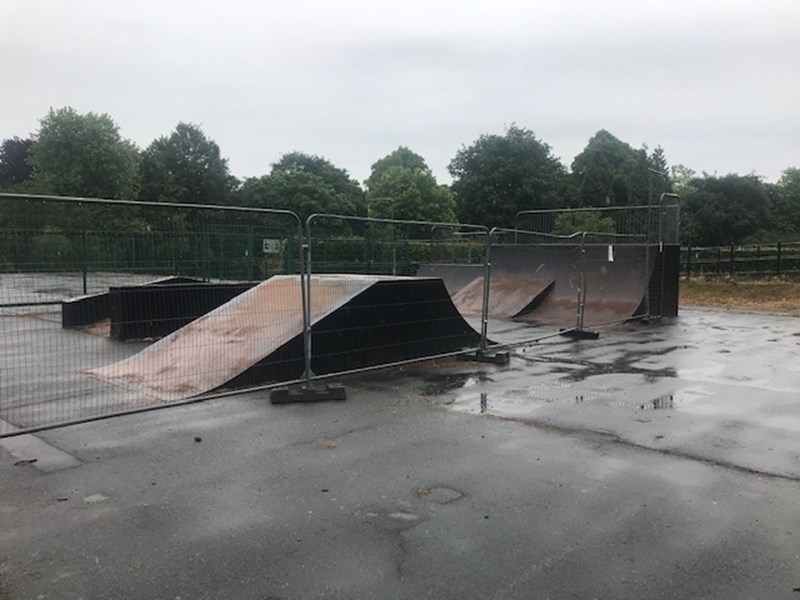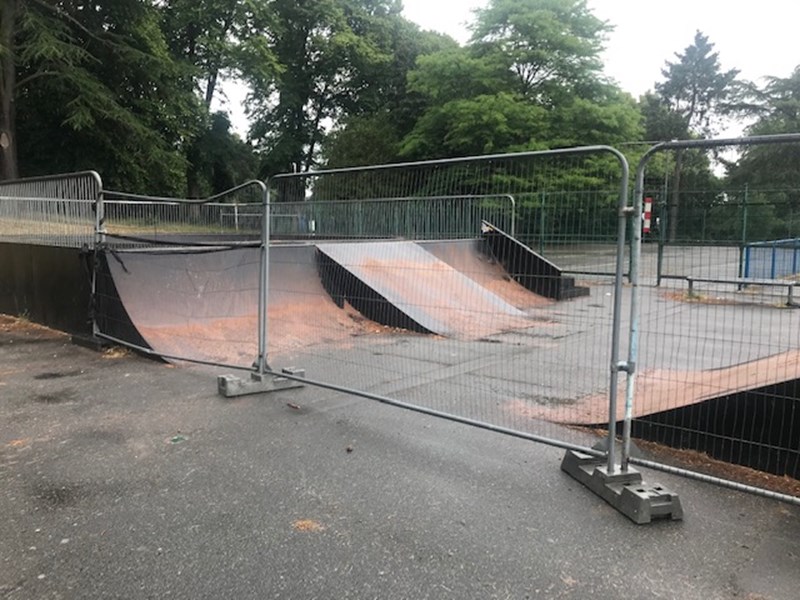 In 1882 my great great grandfather John Brinton donated 32 acres of land in the town centre of Kidderminster in Worcestershire as a pleasure ground for the enjoyment of the town's residents.

Julian Brinton
Project team
The Hub
Green Street
Kidderminster
Worcestershire
DY10 1HA
Love the park?
Get involved
There's going to be lots to get involved with as the project goes on. Our community page outlines some of the different ways you can join us.