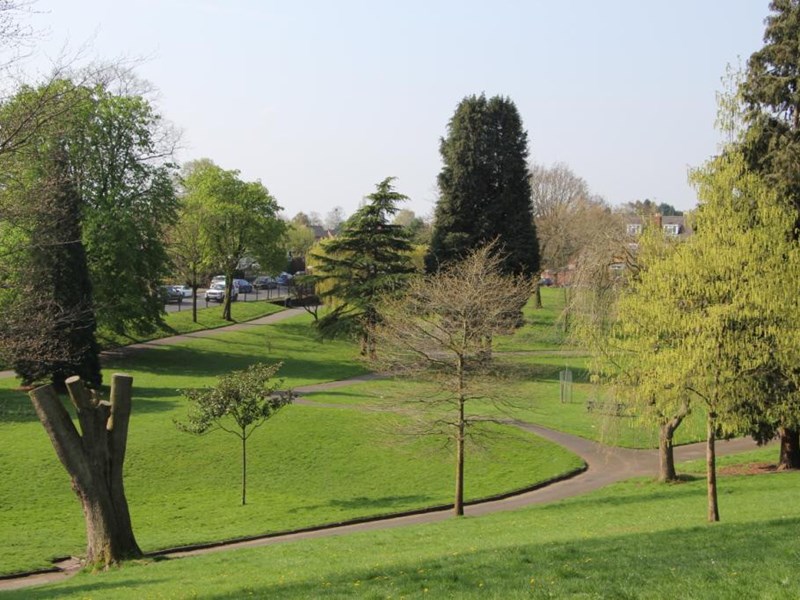 Fundraising
Support the Brinton Park Restoration Project
For this National Lottery Heritage Fund project we need to raise match funding. The target is to raise £100,000 towards the total project cost of £2,920,000.
The Project Steering Group will be implementing a fundraising plan. There will be lots of opportunities for you to get involved.
Love the park?
Get involved
There's going to be lots to get involved with as the project goes on. Our community page outlines some of the different ways you can join us.