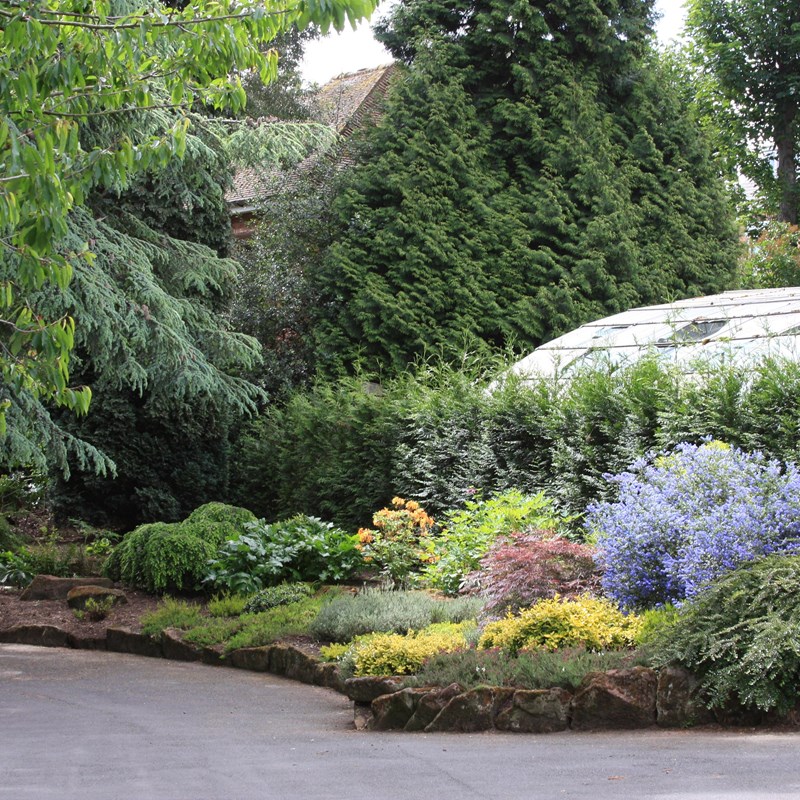 Project team
The National Lottery Heritage Fund project seeks to recruit, train and organise volunteers of all ages in areas such as gathering and sharing heritage resources, maintaining the woodland areas, supporting biodiversity, creating a regular community newsletter, setting up children's activities and leading on or supporting events. We are also looking for local groups and organisations with great ideas which could be ideal for the park.
Don't miss this fantastic opportunity to be part of an exciting project! If you would like to volunteer, please see the opportunities listed below or contact us with your idea.
How to get involved
Friends of Brinton Park
As part of our Heritage Fund grant, we need to set up a new Friends of Brinton Park group. The previous group finished meeting in 2012 as they felt they didn't have a focus for their volunteering. A new Facebook group started up in 2018 following vandalism to the play area and residents are clearly passionate about their park.  In 2019 we had volunteering opportunities and activities.
Next meeting: Friday 11 February 2022, 6.30pm.
Meeting venue: To be confirmed
Visitor ambassadors
As part of the conditions of our Heritage Fund grant, we need to regularly gather feedback about the park from visitors and local people. This role could also involve notifying the project team of any problems within the park. We hope this role will be linked to the Friends group.
Heritage team
One of the project's objectives is to bring together a wealth of information about the history and heritage of Brinton Park. Volunteers who are interested in these aspects could be asked to: gather heritage resources from the local community, (including oral histories, film, photographs and more) and/or prepare them for inclusion in our digital archive.  We hope this role will be linked to the Friends group.
Project newsletter
If you have something to say about Brinton Park and the local area, submit editorial to brintonparkHLF@wyreforestdc.gov.uk.  You could assist us with a number of journalistic tasks, such as: interviewing people for articles, taking photographs of events or creating games and quizzes.
Brinton Park project steering group and open meetings
The park's steering group is made up of local residents, key partners and local authority officers – all of whom have an interest in making sure the park is the best it can be. We need residents of Kidderminster to attend friends and open meetings and special events to make sure the community is well-represented. The meetings will be held in The Sons of Rest Pavilion in the park and other venues from time to time.
Local groups and businesses
We are always happy to find opportunities for local groups and businesses to take part in our volunteering sessions and community events. It's a great way to give something back to the local area while doing a bit of 'team building'.
For more information about any of these opportunities, or to make your own suggestion please contact us.
We are very fortunate to have some very active groups based in the park and working with us. These groups are dependent on volunteers to support their membership. If you are interested in helping please get in touch with them.
WF21 Scout Group holds their activities in the Sons of Rest Pavilion. The Beavers, Cubs and Scouts meet at least 3 evenings a week and use the fantastic outdoor space in the park to learn new skills and socialise.
To book the Sons of Rest Pavilion for your community activities, parties, events contact:
Alec Stewart (alec.stewart@arcelormittal.com) 07806561471
Gareth Doyle (garethannetted@gmail.com) 07752845114
or use the contact form on their website.
Twigs Garden Nursery, Wood Shop and Pottery Centre (part of the Emily Jordan Foundation) supports people with moderate learning disabilities, physical disabilities and enduring mental health needs to learn work place rules and the basic skills to assist them to secure paid work. This practical horticultural centre sells plants and wood crafts to the public helping their clients to have customer interaction and social engagement as well as making the charity a sustainable business.
The Pickup Artists
The Kidderminster based group of volunteers was created in January 2018 when the founder Michelle Medler decided to collect litter while walking her dogs. She posted a few photos on Facebook and before long others were doing the same.
Following a meeting on 23 February the Pickup Artists agreed to be part of the Heritage Fund project. Their volunteers regularly litter pick Brinton Park which is fantastic - helping the council to keep the park clean and tidy.
More information can be found on their website or you can follow their Facebook page to keep up to date with their latest events.